Need a "Robots" Sticker? You're at the right place! Get it here.
Preferred social platform – let's connect on Instagram: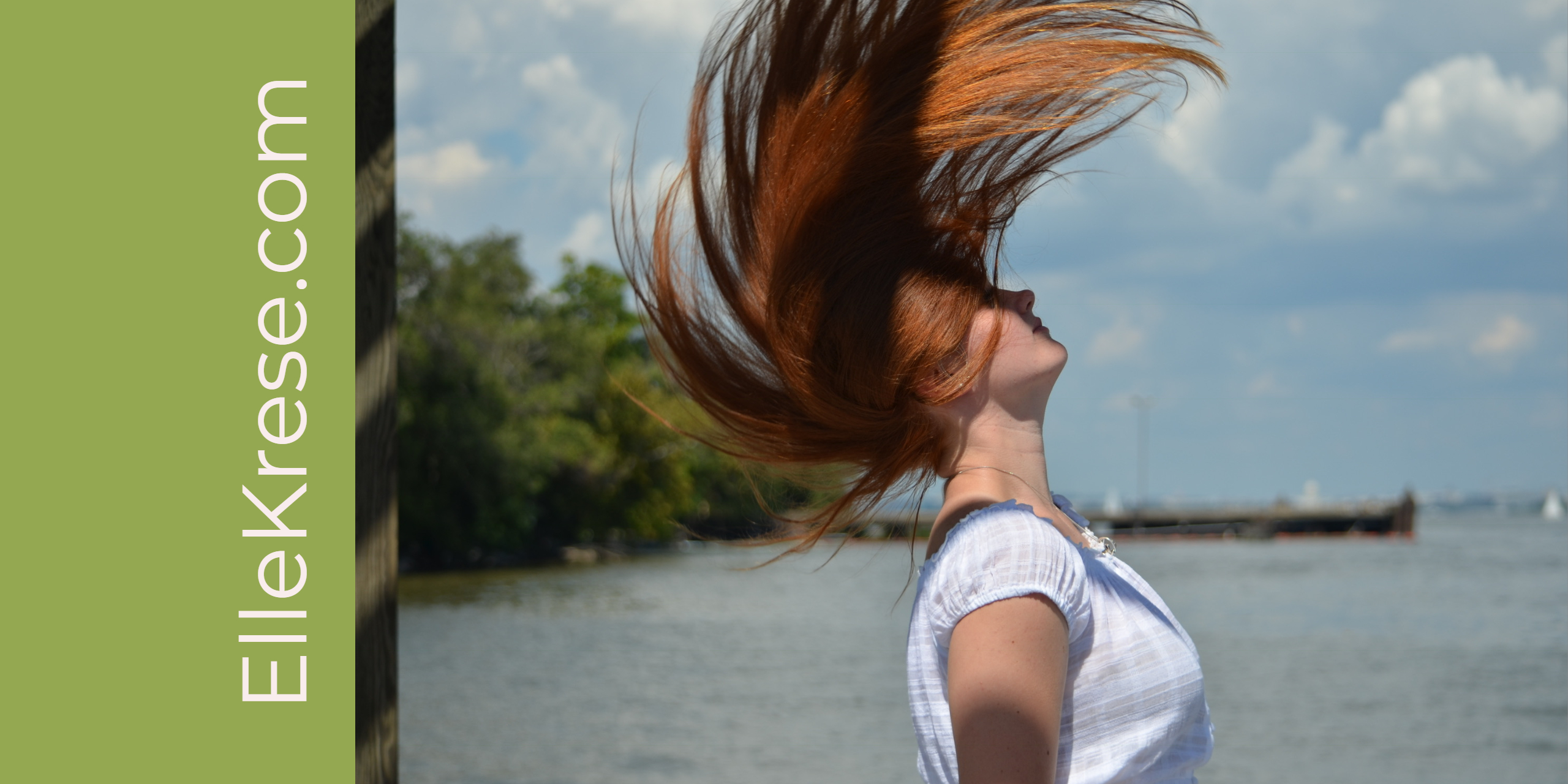 Get Elle's music through these services, or wherever you enjoy your music.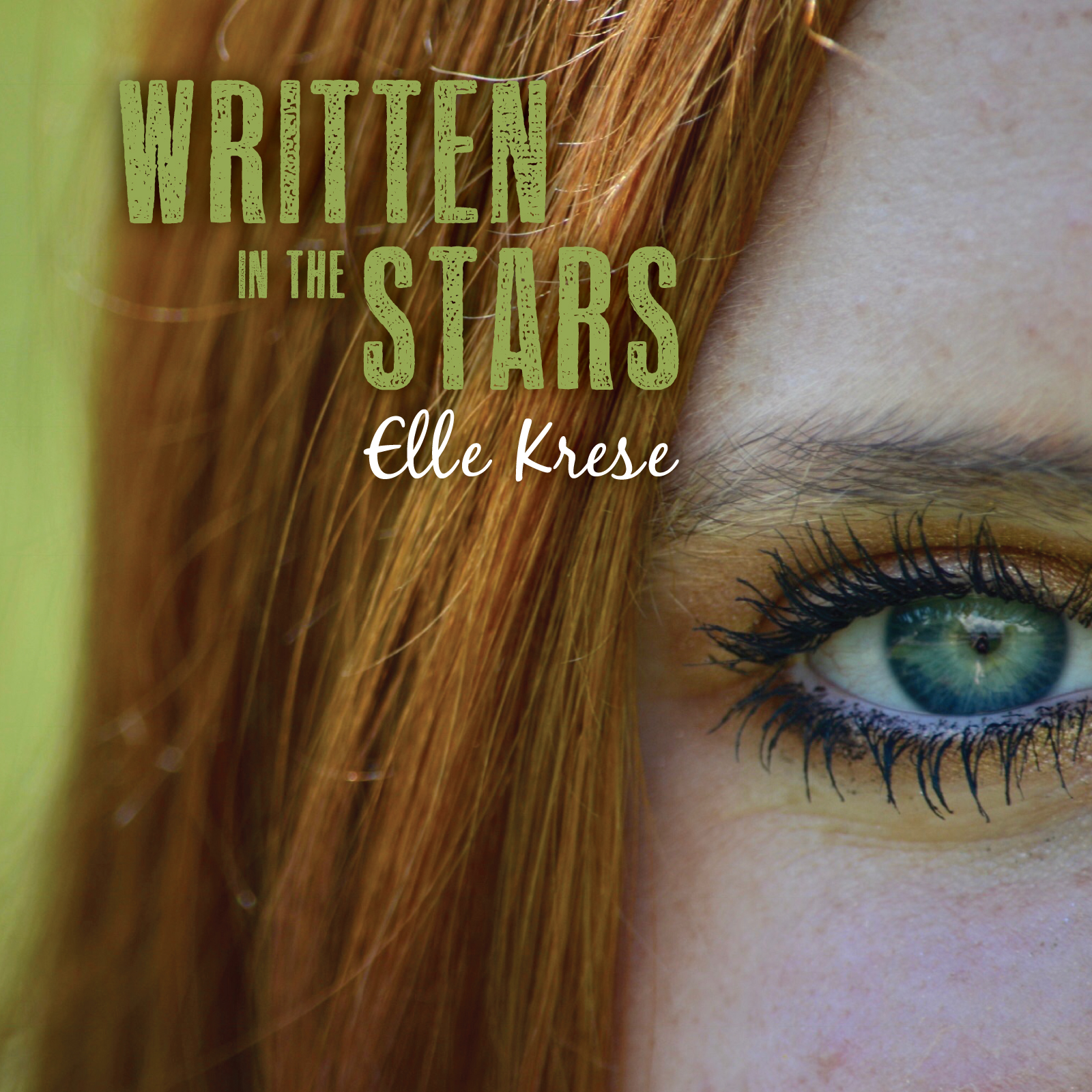 New Album Release:
November 5, 2018
Download it now at the links above!
I am so excited for you guys to hear Written in the Stars! I worked hard this summer to put together the best EP possible and I'm so happy with how it turned out. All four new songs stem from personal experiences that have affected me in some way and I hope that you like them as much as I liked recording them!
Much love,
Elle Krese
Featured Song: "Robots"
Listen here and download it wherever you get your music.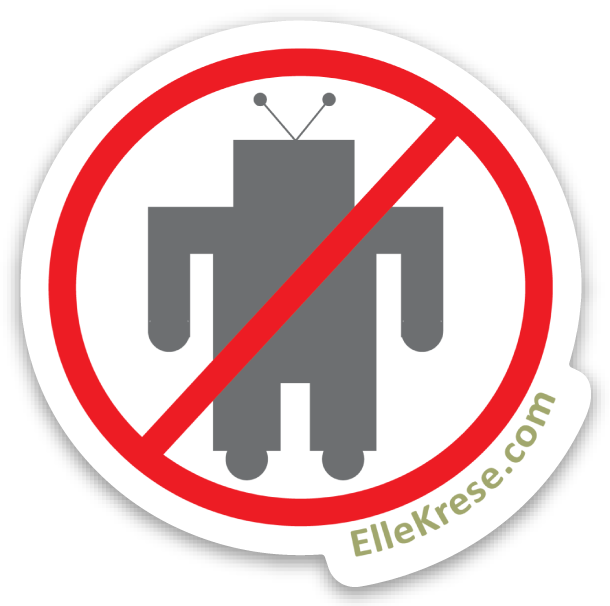 Be Yourself!
When you hear "Robots" on Written in the Stars, you'll want to show that you're a human, too!
Why are people requesting stickers?